adPerfect | Marketing Platform
Expand your customer base and promote sales to your target audience
Grow your customer base
Encourage your visitors to subscribe using our email pop up. Entice your visitors with a discount to spend on their first purchase!
Brand promotion
Design your Pop-Ups & Announcement Bars with colors, styles, and images to represent your brand. Use widget templates for a quick bootstrap.
Any Support – Any Time
Whether it's a Feature Request or an Issue, contact our 24/7 support team and they will do everything in their power to help you.
Why adPerfect Marketing Platform is the best choice for you?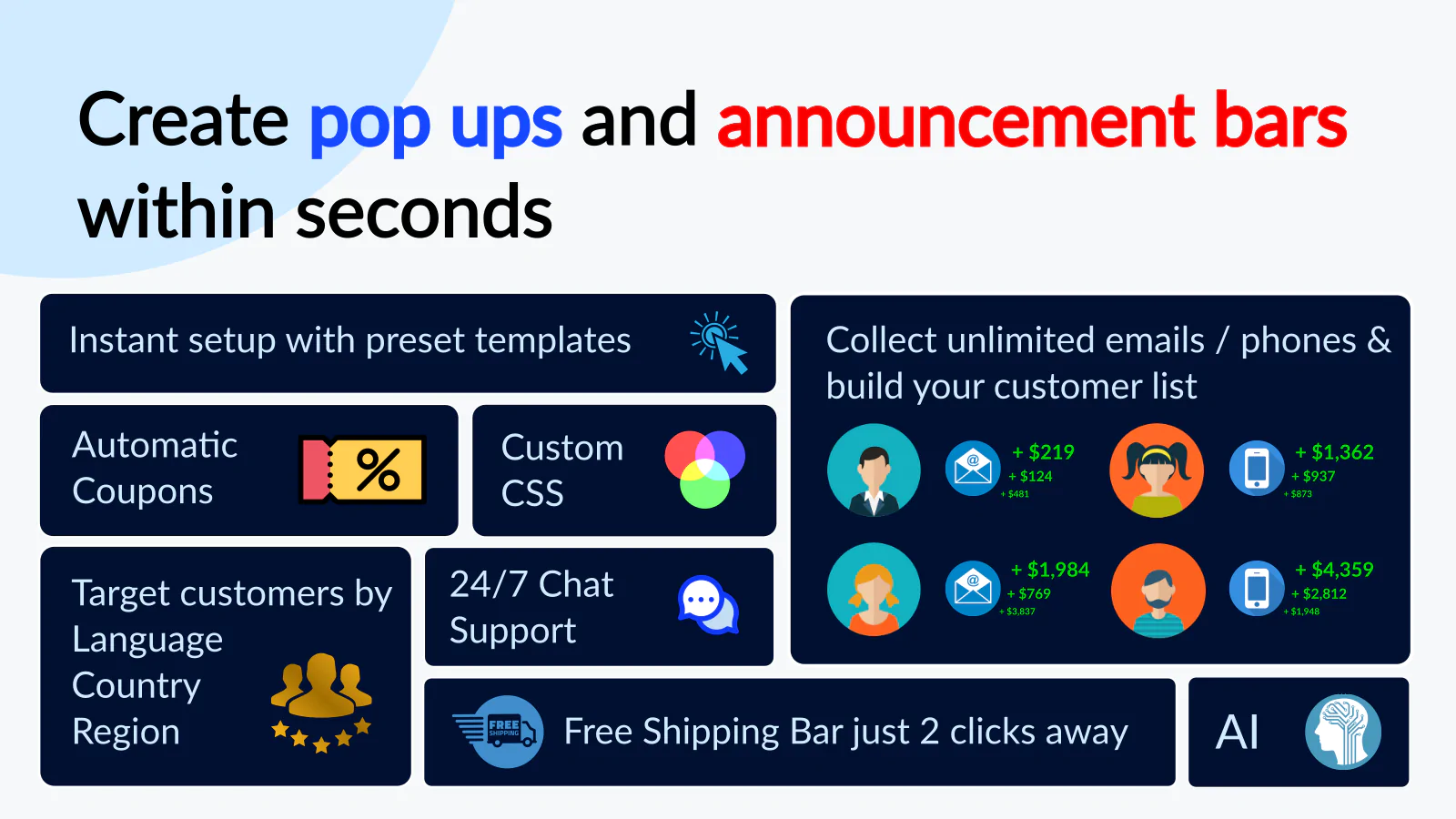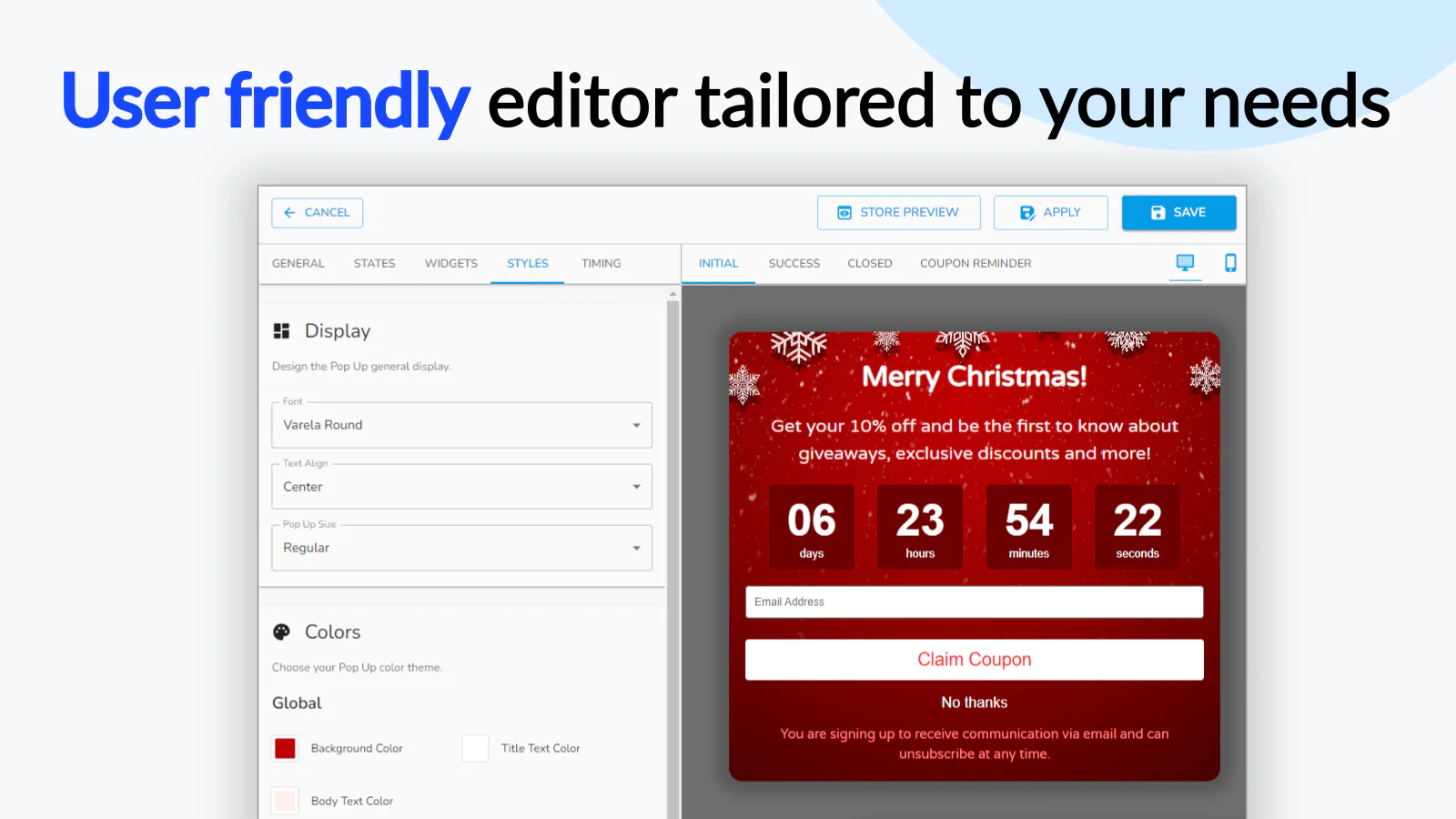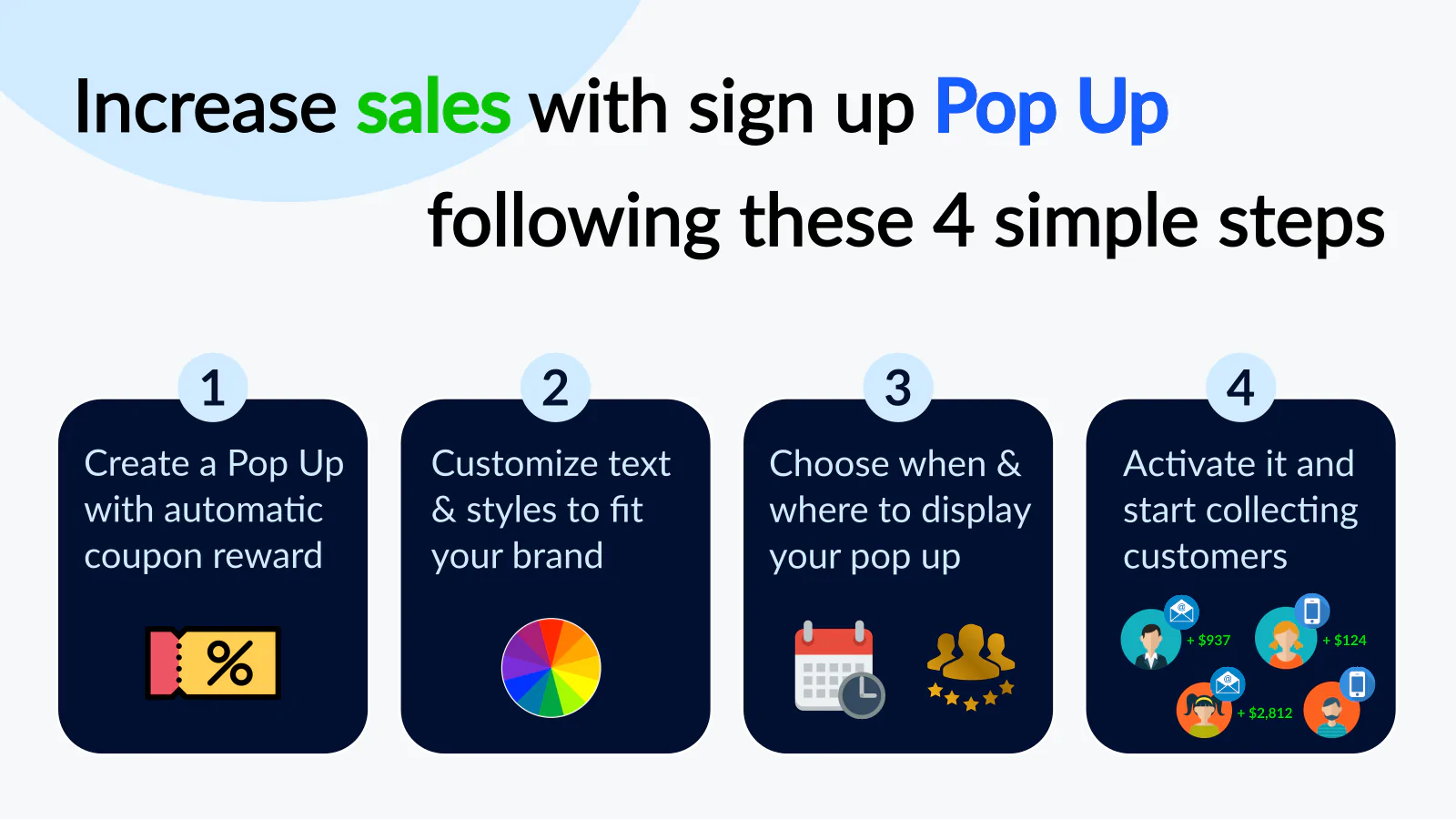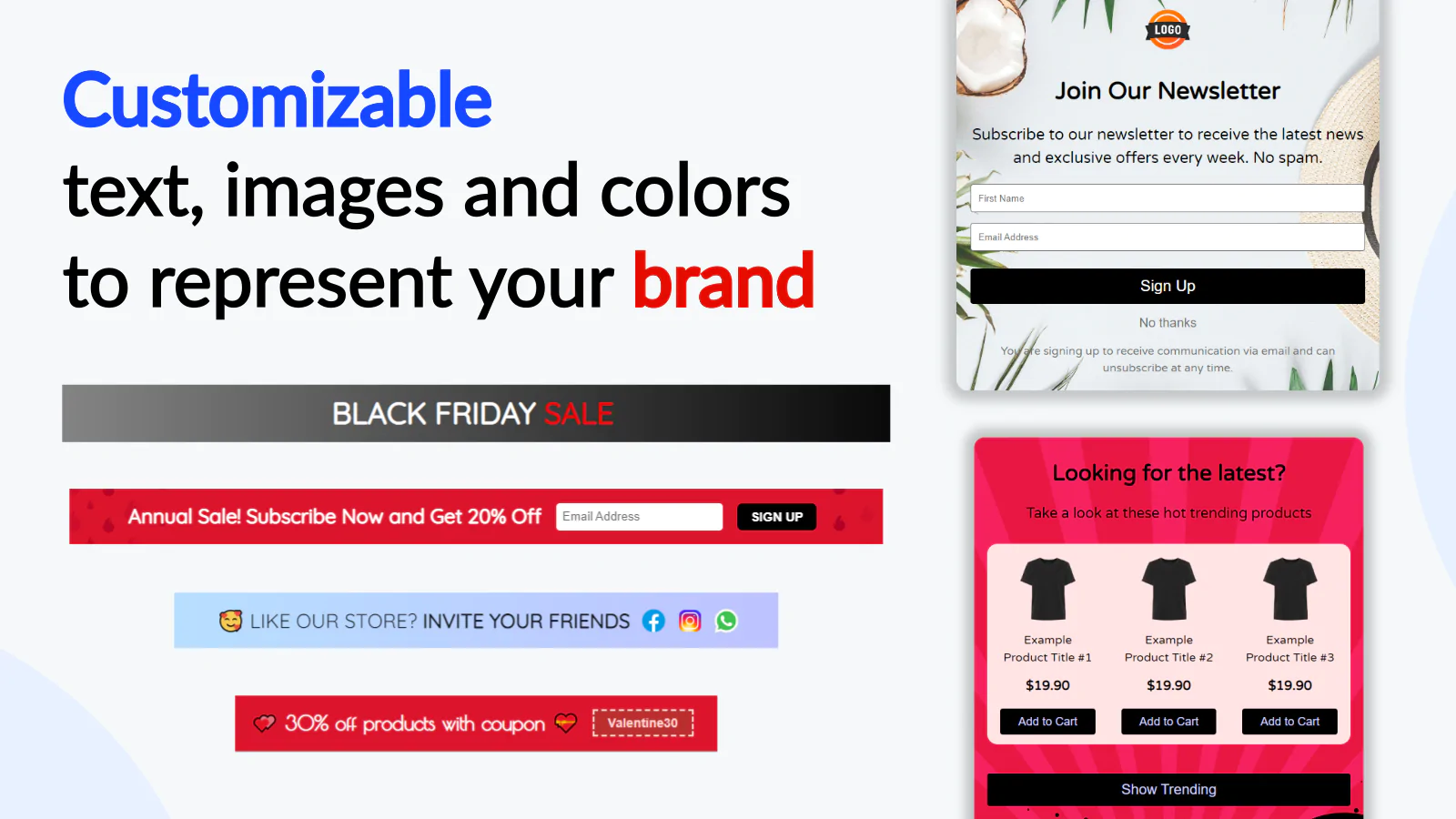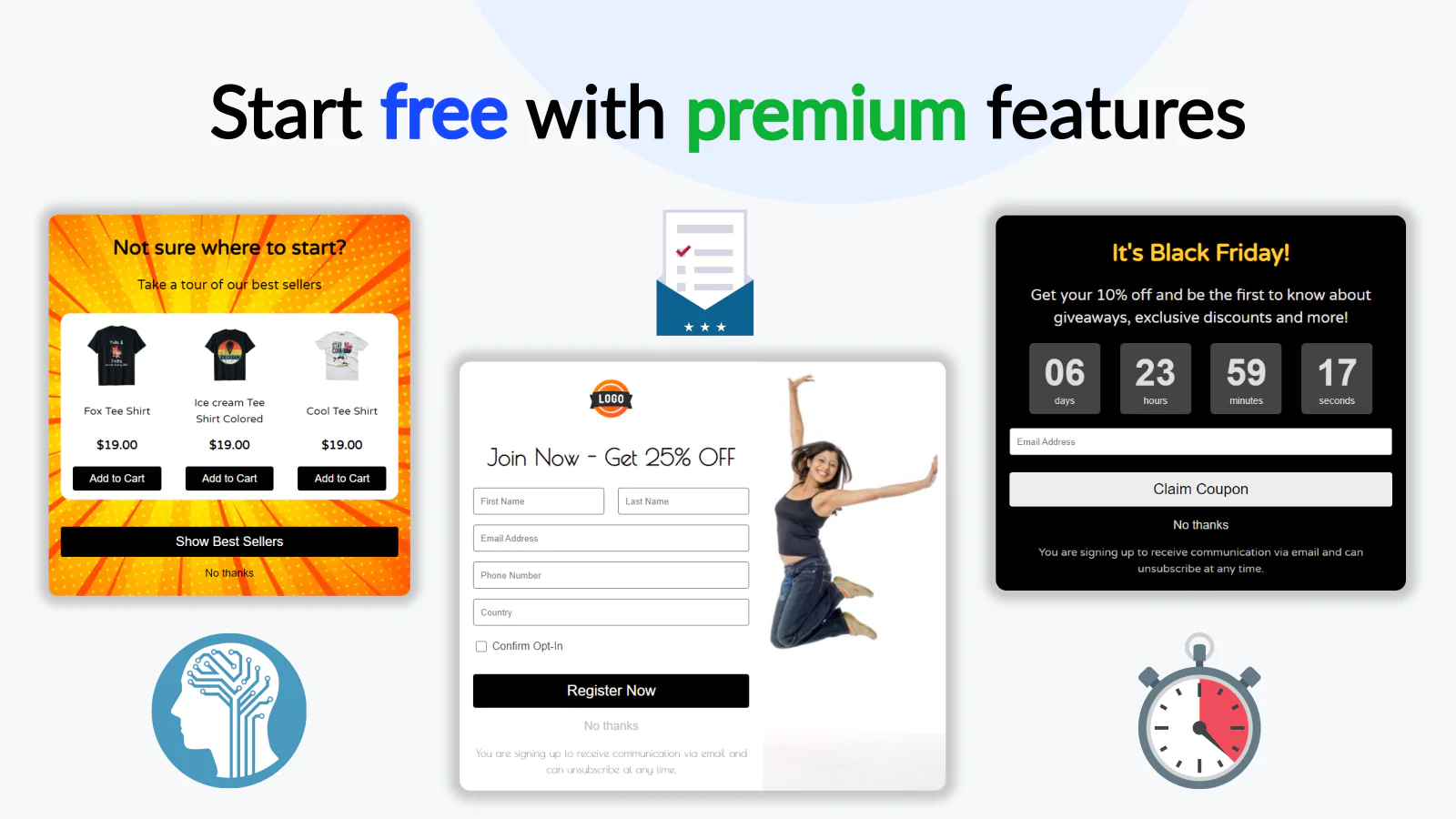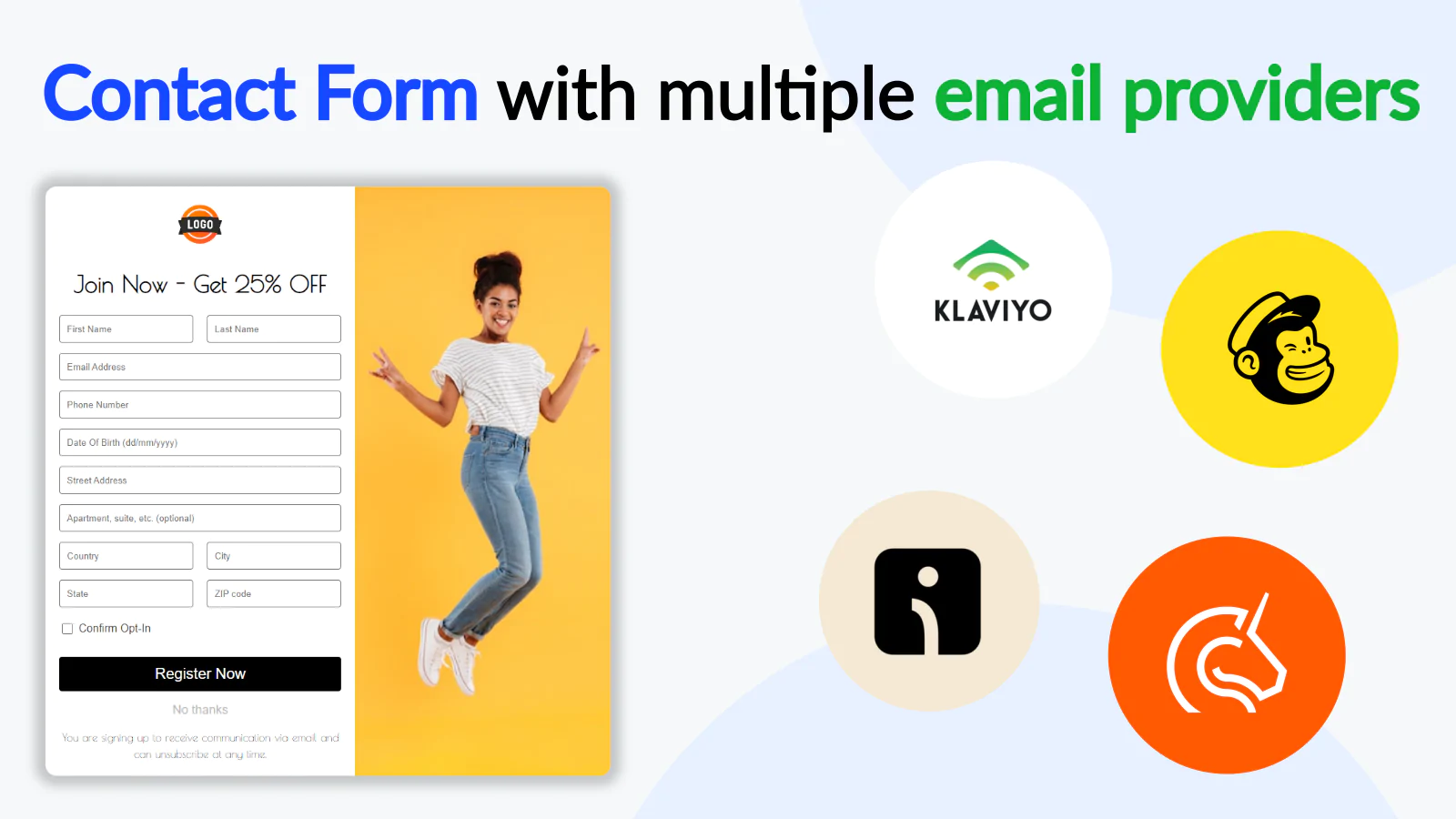 What do our customers think of us?

Condomania

"…I've tested at least half a dozen Announcement Bar apps and this is my favorite so far. There's something amazing about how robust, yet simple this one is. Support has been fantastic and quick to respond…"

Melon Studio

"…The biggest benefits are the variety of features, customization options and a good pricing with a long trial period which easily beats any alternative app pricing plans."

Manha's Outfitters

"Super easy to set up, got my pop-up and free shipping bar in less than 5 minutes, great app would recommend."

Peachtron

"I'm blown away, this is the first time an app developer added a feature just by asking – no payment guarantee!!!…."